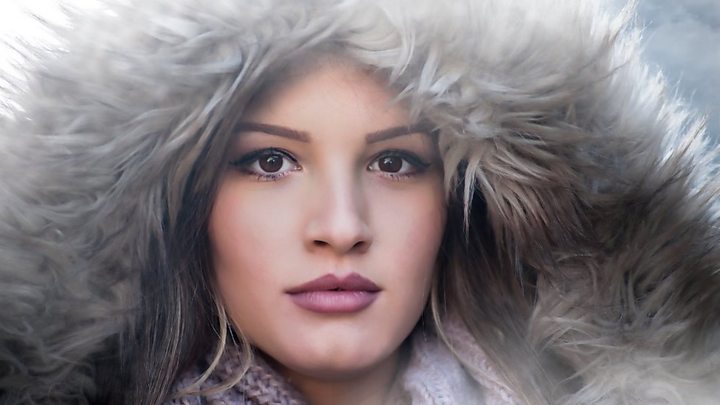 Online stores, including Amazon and Not On The High Street, have been told they must do more to stop the sale of fake fur products that contain animal fur.
MPs on the Environment, Food and Rural Affairs Committee said several websites showed a "real lack of concern" if they were notified of vendors mis-selling.
Amazon told MPs it had operated a "no fur" policy since 2014 and had barred 300,000 products that contained fur.
Not On The High Street said it was sorry fur had been mis-sold.
Committee chairman Neil Parish said UK consumers "deserve to know" what they are buying online – and called on retailers to take "greater responsibility".
He said many people had ethical, environmental or personal reasons for buying fake fur instead of animal fur.
"Any customer should be able to have confidence that there are adequate safeguards ensuring that products are as advertised," he said.
Fur farming ban
The committee heard that many major retailers had no policies for contacting Trading Standards when they found vendors were knowingly or unknowingly mis-selling fur.
It launched its inquiry into real fur being sold as fake fur in February after a spate of cases in High Street shops – Tesco, Fatface and Boots among them.
Last year, fashion retailer Missguided was found to be selling pink fluffy shoes that contained cat fur, prompting it to launch an internal investigation.
Fur farming has been banned in the UK since 2000, but imports of fur from some animals, such as fox, rabbit and mink, are permitted under tight controls.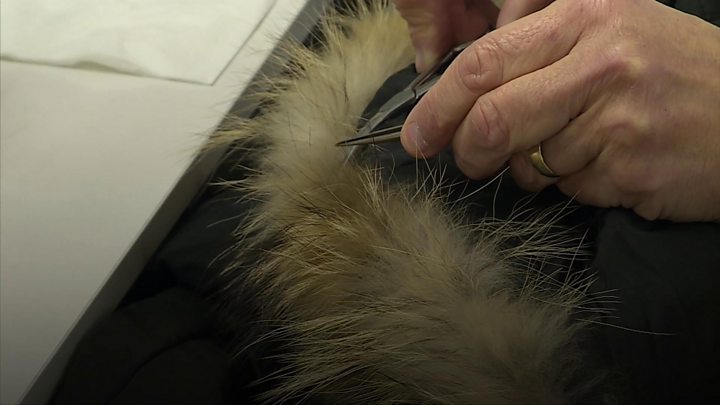 Kate Burns, general counsel for Not On The High Street, told MPs that one product on the website was brought to their attention by the Humane Society – and the firm had subsequently discovered a further 10 products containing real fur.
She said the issue was "taken very seriously" and several sellers had been suspended from using the platform.
When asked by MPs if fake fur could be mis-sold again, she said: "Are we confident it won't happen again? It did happen again and we are very disappointed and sorry about that."
Lesley Smith, Amazon's director for public policy, said the website carried out tests visually, as well as in a lab, on products being sold as fake fur – but it had only referred one seller to Trading Standards.
When Mr Parish told Ms Smith there did not "seem to be any urgency" in resolving the issue, she replied: "It's absolutely not in our interest to have any seller on our site misrepresenting what they sell."